Your Payroll
Your Future
We make your business more successful by catering to your payroll needs.
Efficient Services Utilized in Every Industry
Tailor made plans paired with a flexibility that can benefit any company.
It's All in the Numbers
While we can go on about how amazing our company is, we feel that these stunning statistics can speak for themselves.
When it comes to your business, finding new and efficient ways to save time and money is critical. Don't delay. Pick up the phone and let our accomplished team help get you back to focusing on what's important – your business.
1993
The year our company was founded
197
Million
Over 197 Million tax dollars paid in the last year
350
Thousand
the number of pay checks produced last year
501
and counting
number of clients using our services
See What Others Are Saying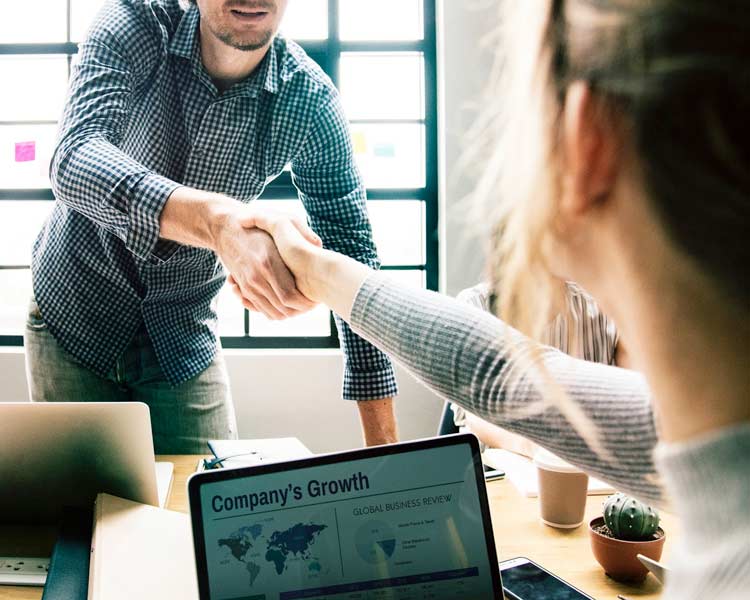 "Your team is doing a great job for us! I couldn't be more satisfied with the services you have provided my business, allowing me to focus on growing my business."
Bill | Entrepreneur/Small Business Owner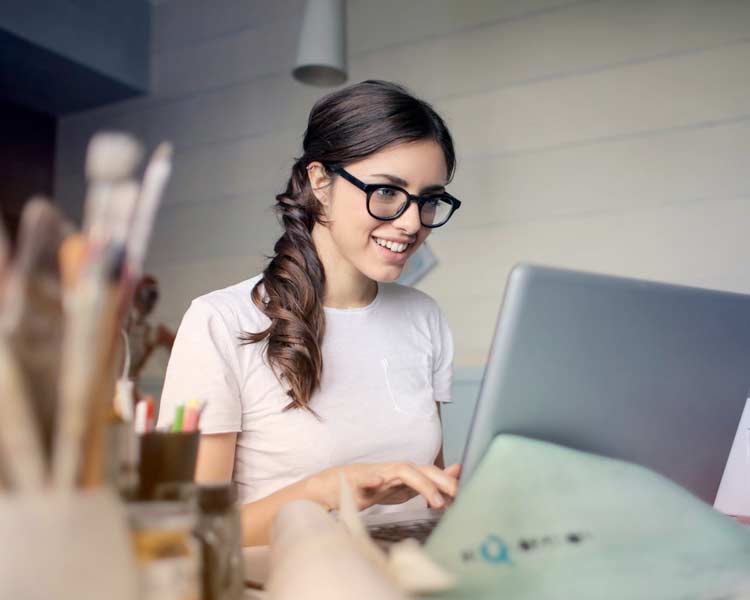 "I love being able to get a quick and accurate response to my payroll questions."
Connie | Payroll Administrator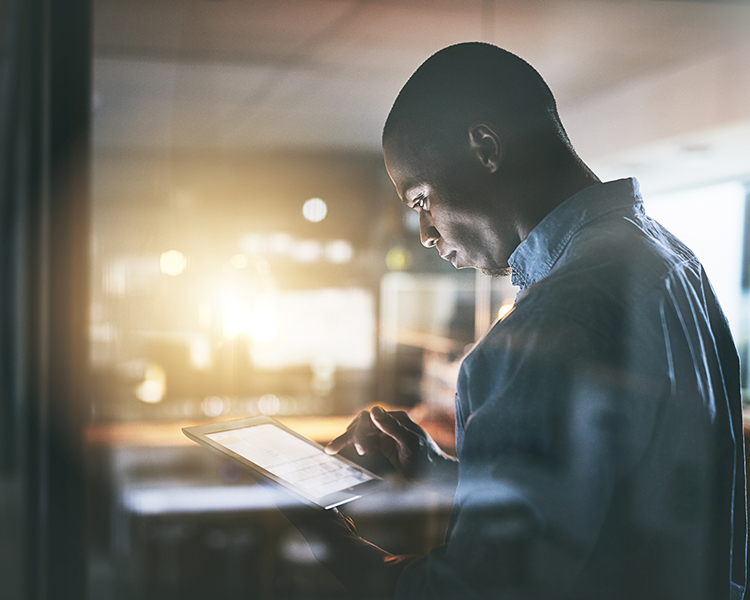 "With better reports, fewer errors, and more satisfied employees we are pleased with the service, solutions and value that Future Systems provides to our organization."
Dan | HR Manager/Vice President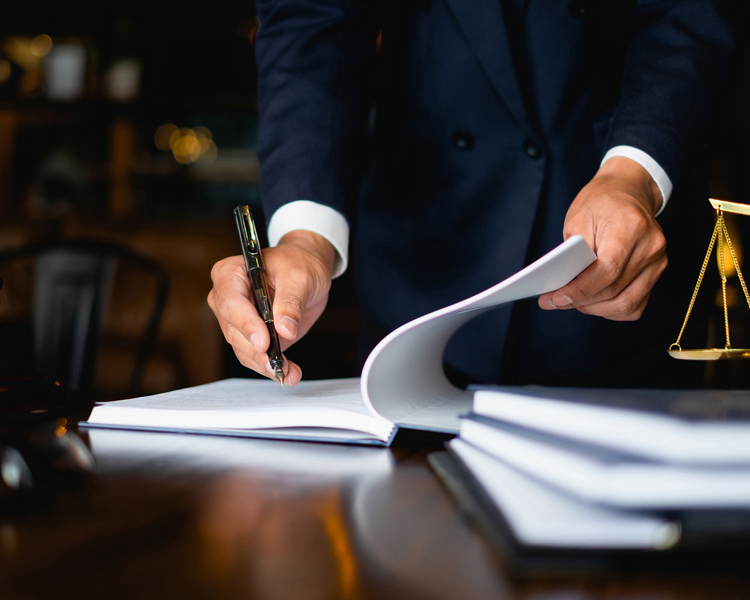 "As our company grew, payroll duties were becoming a full time job for me. With Future Systems I was able to get my time back and not have to worry about tax deadlines or payroll accuracy anymore."
Tim | President/Owner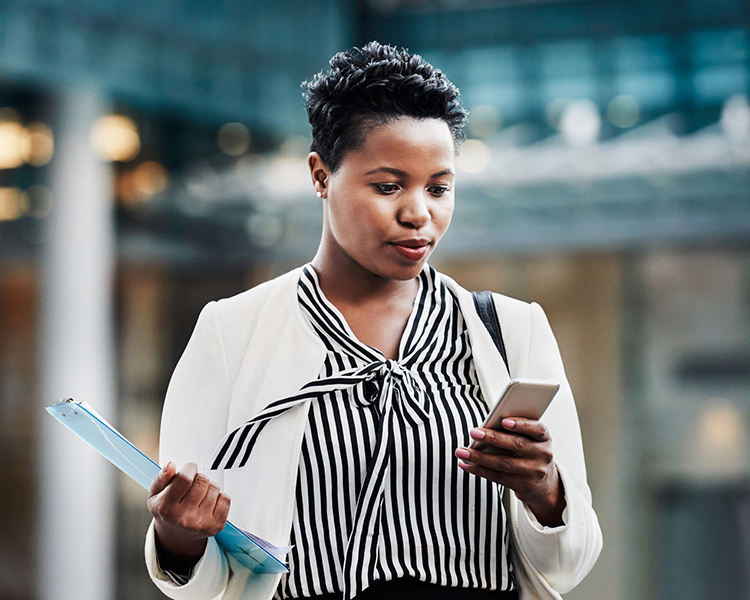 "In addition to payroll, we use their automated and integrated time keeping system. This saves me even more time and eliminates any errors from adding hours and transferring them from time cards to a spreadsheet."
Jen | Vice President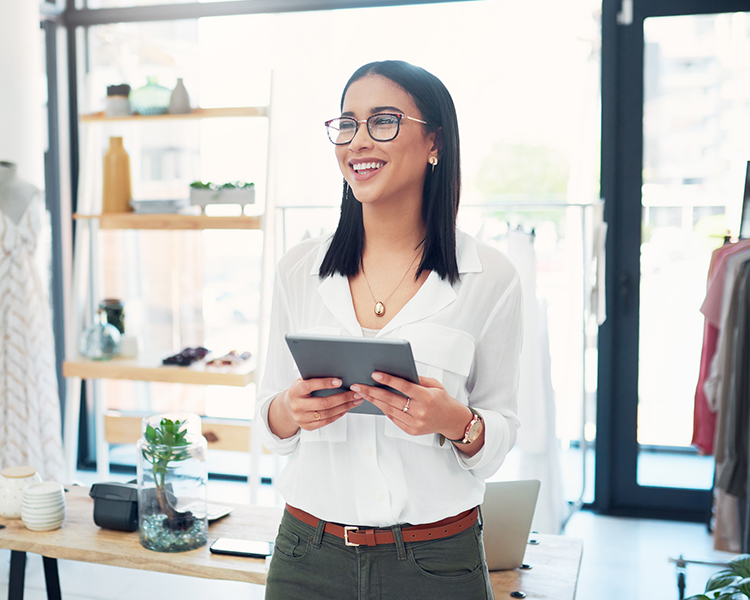 "A huge thank to the Future Systems team for all that you do for the small business community!"
Emily | Small Business Owner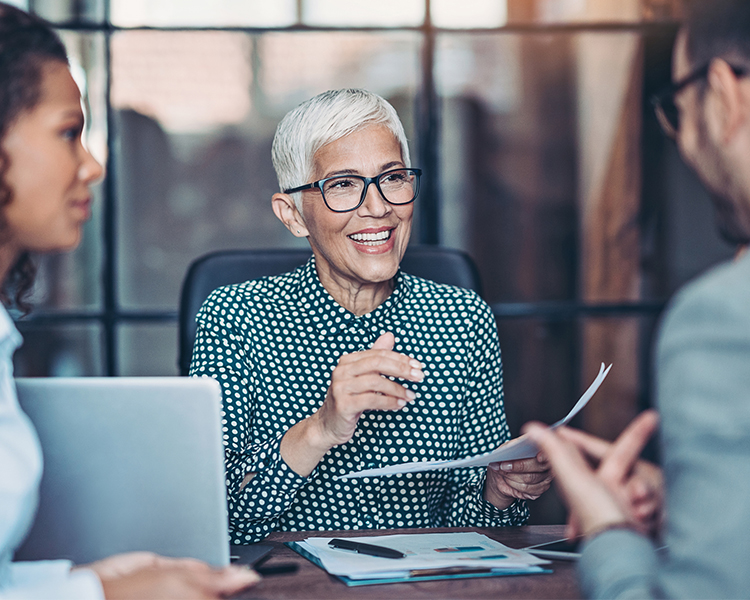 "Thanks for helping us with the new laws and regulations. You are MAGIC! FANTASTIC! AMAZING! AWESOME! FABULOUS!!!"
Lyn | HR Director & Payroll Coordinator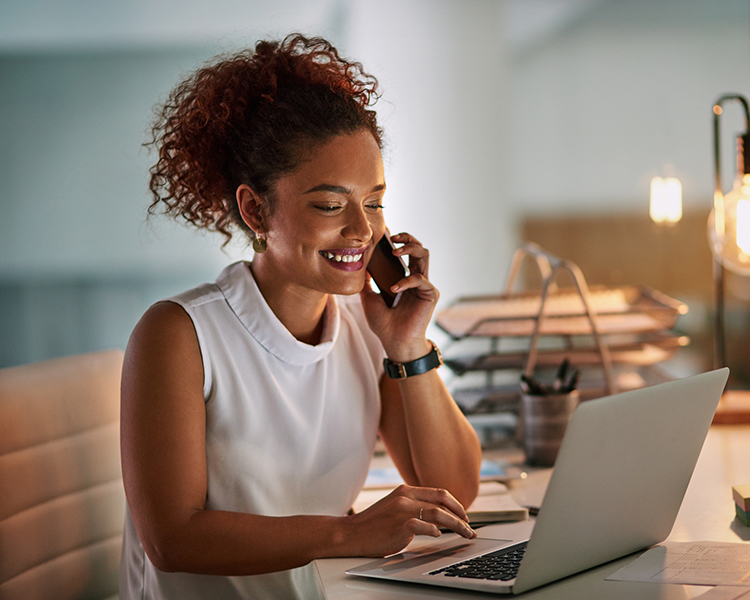 "We can't thank you enough for all you did to help us with the CARES paperwork that we had to send in. You were right there with us and we truly appreciate it."
Leslie | Small Business Owner